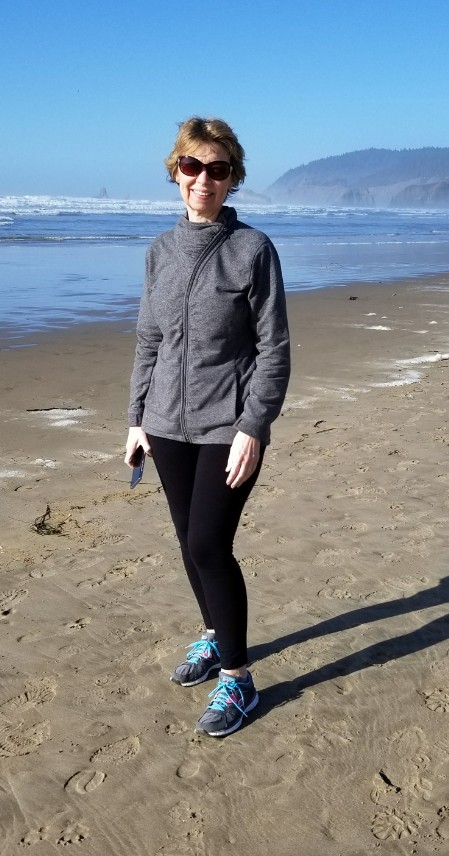 ''
I just love the ocean. I go there to relax, walk, read and enjoy God's great creation. ''
Psalm 103.19
God has set up his kingdom in heaven, and he rules the whole creation.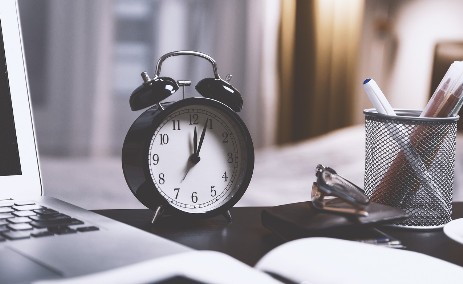 She serves as the churches office manager and financial secretary. Keeping the records and coordinating the churches often busy schedule.
Leading worship is only a small part of what Patti does in getting ready for our Sunday Morning service. Modern worship is tied to audio/visual displays and computer programming she has to get ready each week.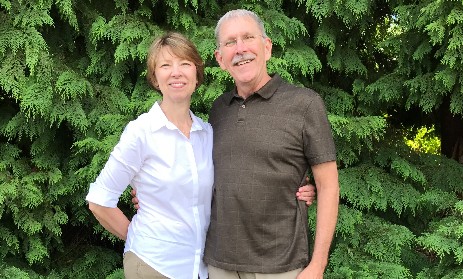 Getting Photo Bombed by Son Drew..
Patti and Bob were married right out of college and have shared ministry together for over 40 years. They have been serving the local Sonrise Church for 21 years.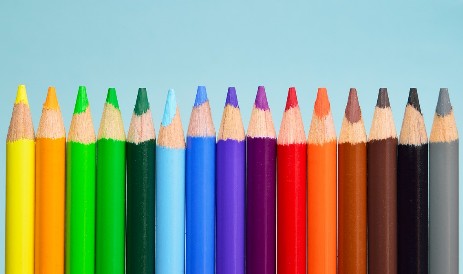 Patti is active in Bible Journaling, Quilting, Embroidery, Sewing, Hiking, and time with her family, especially her two grandchildren.